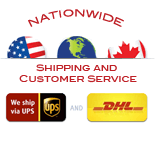 Shipping Info
Products are drop shipped from the closest US or Canadian distribution center.
Show more...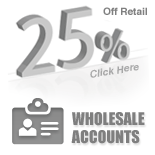 Lowest Prices!
Factory direct wholesale accounts. Set up your account today & enjoy 25% off retail!
Show more...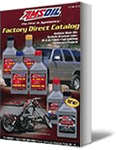 Order Free Catalog!
Showcases the entire product portfolio in a nice handy booklet. Order yours today & we'll mail it immediately!
Show more...
Why AMSOIL?
AMSOIL introduced the world's first synthetic diesel motor oil in 1975. AMSOIL synthetic diesel oil was formulated to outperform conventional diesel oils on all counts. It was clear from the start that this innovative product would play a major role in engine performance and engine life.
Today, AMSOIL synthetic diesel oils are synonymous with power and performance. They're tough, reliable and they withstand the devastating effects of severe-service towing and heavy hauling that destroy lesser oils. By reducing friction and guarding against wear, AMSOIL synthetic diesel oils increase fuel economy and help keep vehicles on the job, saving you money.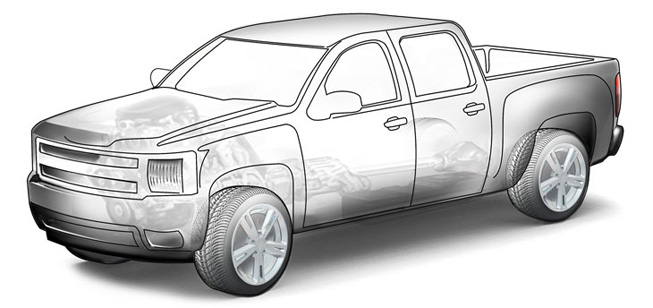 Diesel Motor Oils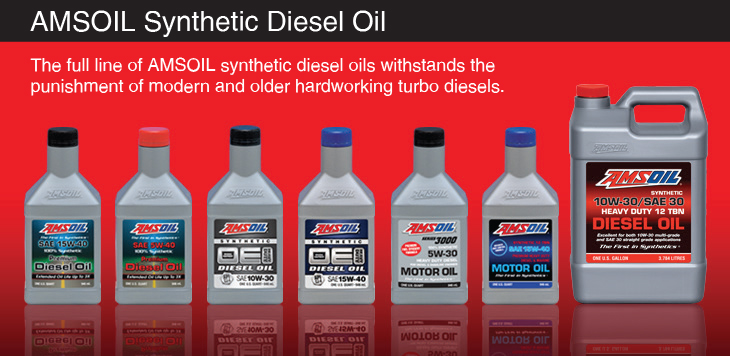 Transmission, Gear Lubes, Grease & Filters
Diesel Fuel Additives
Additional Information for Diesel Owners